We Recruit for attitude and train for skill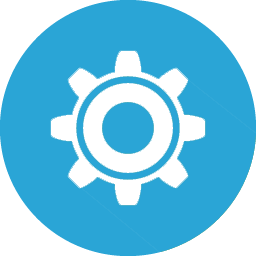 Staff Plus Approach
Staff Plus Serves its national & international Clients with an all round approch which is innovative, result oriented, time & resource optimizing and deliver the best results for our clients
Staff Plus talent finding methods compare all important Steps, right from requirement understandings & analysis, research, screening, interviews, salary negotiations, on-boarding, follow-up to make sure that there is right fit for the vacancy.
Apart from regular Job portal like Others. Staff Plus encourage its requirement experts to extensive by use Social media like Linked In to hunt for the right candidates.
We respond within 24 hr of receiving a hiring requirements.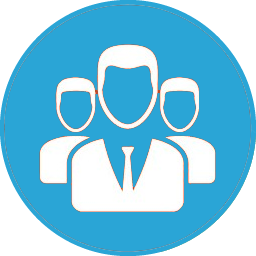 Staff Plus Expertise
Staff Plus management & its requirement experts have huge industry requirement, innovation ideas of talent search & the right professional ethics. This makes Staff Plus your prefered Requirement & Training Partner.